About FIAT CAFE -since 2010-
A pinch of Italy, a dash of France, and a dose of New York City and you have our cozy & warm style Fiat Cafe! Everyday we serve you breakfast, lunch and dinner and during the weekend you can enjoy our American style brunch. You will find a reasonably priced menu of a wide selection of tasty Italian foods including antipasto, bruschetta, eggs, panini, and much more We hope you will have a great time!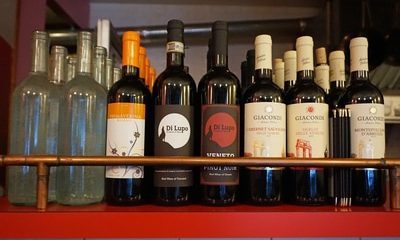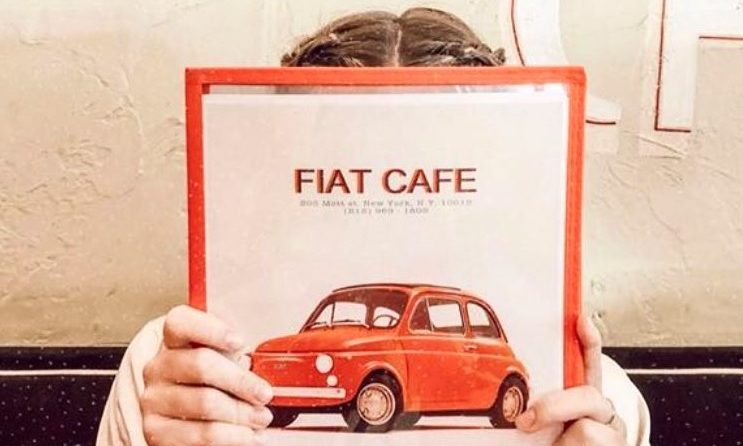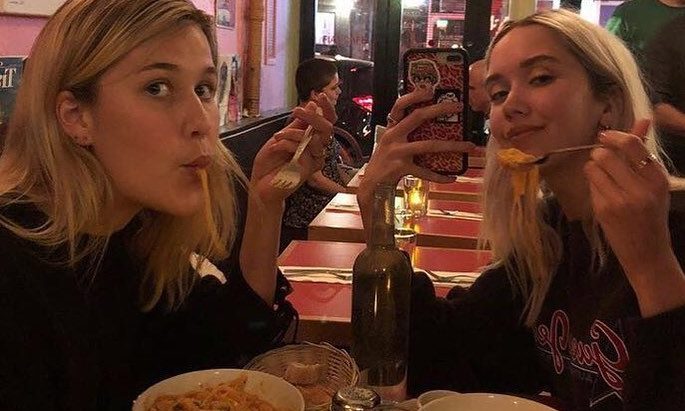 Client Testimonials
Here's what our customers say:
Everytime I'm in that area I take time to have something at the Fiat Cafe. I have tried different items on the menu and have not been disappointed yet. It's a small place with excellent aromas and flavors. The staff is genuine sweet and attentive.
Julie Vega
Fiat Cafe Customer
Best food i have ever had in my life! It was so good i tipped the chef! The waitress was awesome, the atmosphere was incredible and we had an amazing time all around. You really cant beat this place for quality and economy. Would have paid twice what the meals cost for food that good. You guys rock!!
Jonathan Hill
Fiat Cafe Customer
Excellent Italian restaurant with a choice of salads, sandwiches and a lot of delicious entrees. Everything is extremely affordable. My favorite place in Soho for a tasty lunch or dinner.
Mylene Ardid
Fiat Cafe Customer